Principal
Speaks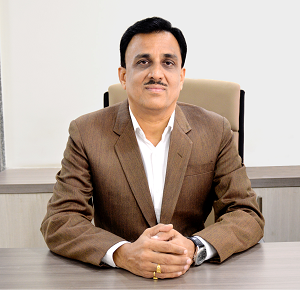 Dr. S. B. Somani, Principal
Shri Sant Gajanan Maharaj College of Engineering, Shegaon
Dear Friends,
on behalf of the faculty, staff and our fellow students, I am pleased to welcome you to Shri Sant Gajanan Maharaj College of Engineering (SSGMCE), Shegaon. When you made SSGMCE as your College of choice, you took the first step in ensuring your place among the illustrious sons and daughters of this great institution. When you chose to study in SSGMCE, you made your first major investment decision.
Shri Sant Gajanan Maharaj College of Engineering, one of the leading technical institutes in Vidarbha region, always strives for quality education since its inception. In the last four decades it has successfully nurtured the scientific temper, Professional Competence and Social Commitment among the budding technocrats to find solutions to the problems and serve the global society.
We live in challenging times, pressured by career demands and the need to balance our professional and personal lives, choosing how best to continue our education and deciding which higher education institution is best suited to our needs, matters more than ever.
As a Principal of SSGMCE, I am privileged to work with a dedicated and talented group of educators who are committed to helping you to propel on the career ascent. An integrated set of academic processes on campus are aligned to develop the world class technocrats so as to deliver the best performance under diverse circumstances, so as to evolve the overall thinking process to radically transform the organizations, they shall work for, by leveraging the technical and human skills acquired and nurtured on campus.
Whichever program interests you, I'm sure that you'll be impressed by the preparation and focus of our dedicated faculty who will help to ensure that you gain the knowledge, skills and experiences you need to succeed in your career.
Apart from technical competence, we inculcate the moral and ethical values among the students so that they become good human beings and responsible citizens of the global society.
I am glad to share that SSGMCE holds a good position in terms of academic results, placement, MOUs with national and international bodies, publications, research grants to faculty members and vast sports arena.
I take this opportunity to extend my heartiest wishes to all students to achieve success in their future endeavours.
Dr. S. B. Somani
Principal SSGMCE
FACILITIES
The campus is equipped with all modern day facilities which motivate students to excel in education as well as sports and co-curricular activities.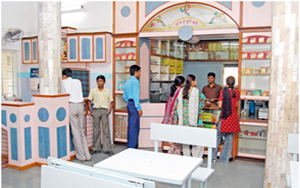 Cafeteria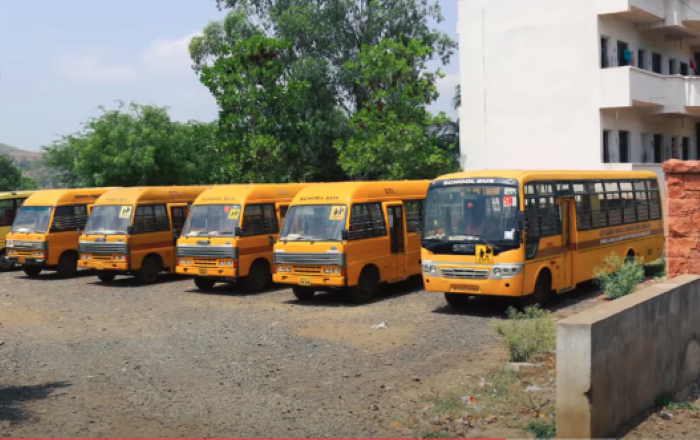 Transportation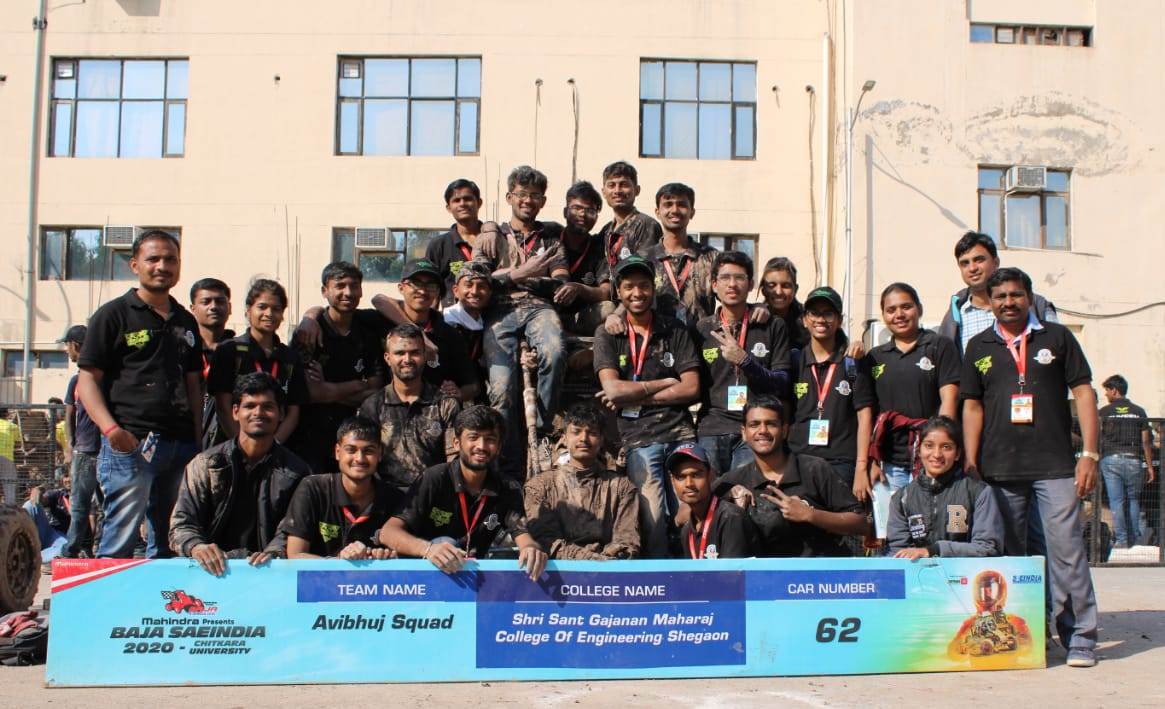 Excursion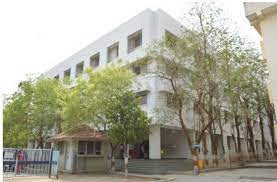 Hostel